Services and support that promote individual choice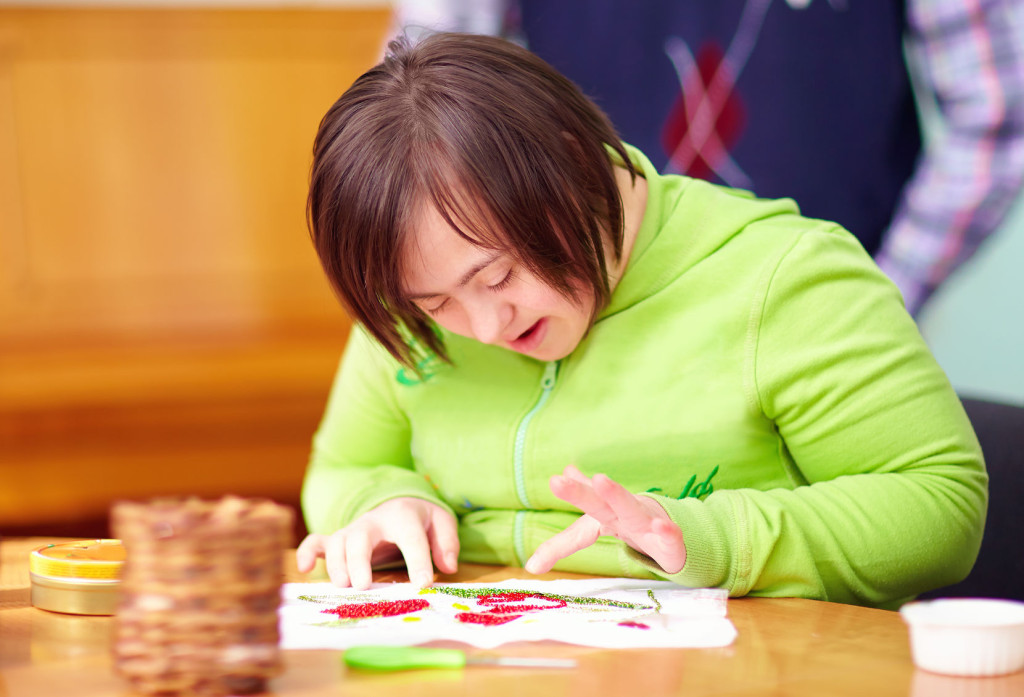 Chamberlin House, Inc. (CHI) manages safe and secure homes throughout the Albany community to meet the needs of adults with developmental and intellectual disabilities. At CHI, we provide care that is tailored to meet the desires of each person.
Located in residential neighborhoods that allows for full participation in the community; our homes can accommodate from three to five people. Each person enjoys a personalized private bedroom.
For a more independent living alternative, Mitchell Place features one or two bedroom apartments. Individuals sharing units have a choice of roommates.
Our supports are flexible and easily modified to meet the changing abilities, interests and unique needs of each person. Services are based on what is important to the person and for the person. Our supports build on the individual's strengths and capabilities to enhance independence. Each person has an Individual Support Plan (ISP) that guides us in helping them obtain life goals and aspirations.
We strive to provide services of the highest quality and to encourage self-determination and choice for the individual. Our staff provides around-the-clock care support and assistance with:
All aspects of daily living including grooming, toileting and eating
Meal preparation, housekeeping and laundry
Financial management, healthcare coordination, and personal safety
Maximizing skills, abilities and independence
Advocacy support
CHI staff provides supports to promote healthy living and to prevent illness and accidents. We assist individuals to take an active role in their health care decisions. We monitor medical conditions, administer medication per individual protocols and provide in-home care. We assist in scheduling, keeping and following through on all health appointments.
CHI staff provides support in a range of job, volunteer and educational opportunities, leisure activities and hobbies for each of our residents.
We offer frequent social and community activities. The Jimmy Goode Activity Center operated by CHI hosts monthly special events, birthday parties, dances, bingo, movies and more.
CHI operates a fleet of vehicles that allow our residents access to community outings and appointments. We operate one 14 passenger bus, two transit vans that can accommodate up to four wheelchairs and multiple mini-vans that ensure we can get everyone where they want to go.
It's not our disabilities, it's our abilities that count.